Customized AR solutions for sustainable growth
RevTell's customizable revenue cycle management outsourcing solutions remedy your accounts receivable challenges, so you can achieve sustainable growth. Our consultants and industry experts serve as an extension of your team to focus on increasing revenue in the ever-changing health care landscape.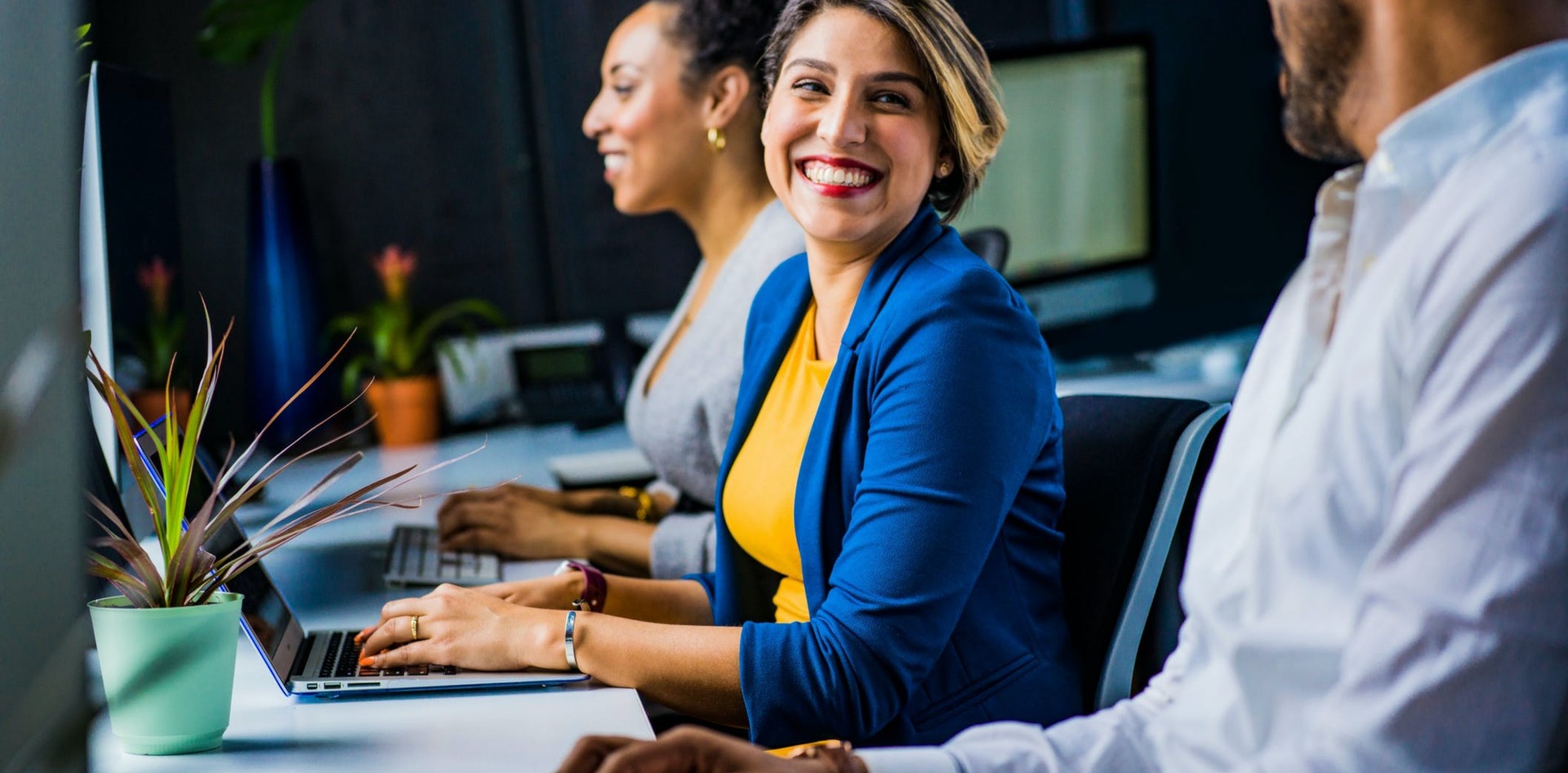 Why Revtell?
Outsource Your Revenue Cycle
Healthcare providers are facing increased complexities of medical billing operations with numerous challenges.
Increased A/R days

Low cash flows

Insufficient resources
Declining reimbursements

Lack of reporting/analytics
We answer these challenges by leveraging technology and medical billing experience across the healthcare community.
Sizeable improvements in cost to collect and payment per procedure

Significant reduction in A/R days

Operational cost reduction and enhanced coordination

Robust analytics and reporting
Denial reduction

Improved/Measurable cash flow

Improved communication efficiency across departments to enhance operations and the patient experience
The RevTell Difference
Our consultants and industry experts serve as an extension of your team to focus on increasing revenue in the ever-changing health care landscape.
Superior Operations Management
RevTell employs diverse and experienced managers that allow us flexibility to align your needs to each specialty of our management team members. This individual is ultimately your day to day contact and involved in all aspects of our relationship with you.
Experienced Project Management
RevTell assigns a dedicated project manager that works with your dedicated representatives to train, coach and guide the team to meet our designated project goals with you.
Professional Service Representatives
RevTell prides itself on hiring only the most experienced, productive and success driven representatives. This gives RevTell and our clients a distinct advantage to immediately integrate into your project and provide best in class results.
Ready for an enhanced experience?
Let us help you with your AR challenges today.
Services
A Better Workflow With RevTell
RevTell's revenue cycle management solutions are built to redefine workflow and optimize revenue in small-to-mid size and specialty health care practices.
Insurance Benefit Verification
RevTell can assure your patients' services are covered prior to service. Let us develop a custom program that assures payment and coverage. We contact patients with information prior to service as well for transparency.
Revenue Cycle Operations Consulting
RevTell's operations experts assist your practice in optimizing revenue and updating workflows enhancing revenue.
Medical Billing Outsourcing
Customized outsourcing solutions for your practice may be the answer. We cater to your needs, allowing you to focus entirely on patient care instead of administrative tasks. Our experts improve revenue and customer service.
Patient Program Qualification
RevTell assists practices with Medicaid and charitable care qualification. Let us design a program to assist your unique needs.
Charge Entry/Payment Posting
RevTell can assist with these tasks allowing your staff to focus on revenue capture.
Onboarding Practice Management Software
If you are converting and have limited practice resources, RevTell can be the answer. We assist with PM setup and billing configurations.
KPI (Key Performance Indicator) Reporting
Customized regular reporting is key to a practice's success and allows you to make financial decisions with improved transparency.
A recent computer conversion left us with a growing A/R, multiple reporting issues, and frustrated, overworked office staff. RevTell was able to grasp the key issues and make meaningful recommendations in a short amount of time. They were able to redesign our business office, allowing for a greater balance of workloads and improved job satisfaction. We are also seeing fewer claims denials along with an improvement in cash flow. RevTell demonstrated the experience and knowledge to move us in the right direction. I highly recommend RevTell!
CEO Family Physician Practice
We couldn't ask for a better RCM vendor. RevTell has elevated and professionalized our RCM well beyond our expectations. RevTell has allowed us to focus more on our mission — by doing what they do best (RCM) and giving us greater opportunity to do what we do best (health care). RevTell continues to play an integral role in our efforts to expand the reach of our mission and invest in the future.
COO Clinic
Contact Us
We would be happy to answer any questions you may have as well as set you up with an advisor for an overview of our services and how RevTell can best support you. Please provide us your key contact information and any comments you feel may be useful to expedite our response. We look forward to connecting with you!
Looking for support or have other immediate questions?
Email: contact@revtell.com
Phone: (320)460-1359